Comprehensive Family Dentistry in Denver
At Wyte Smiles Family Dentistry, we offer a variety of services to meet the unique needs of patients of all ages. We work one-on-one with our patients to help them get the smile they deserve. When you visit our office for a consultation, we can create a personalized treatment plan that's right for you!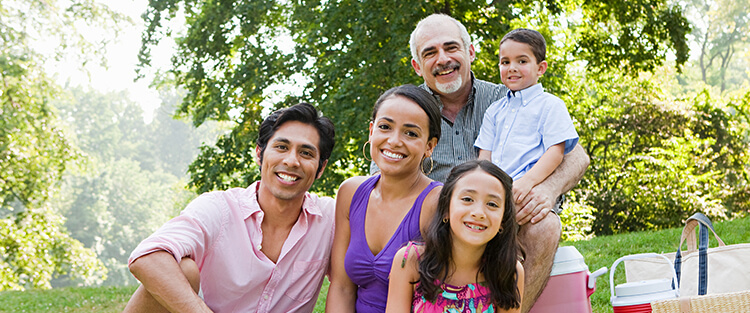 Preventive Dentistry
Your oral health is closely linked to your overall health, so caring for your teeth is caring for your body. Routine preventive care can also help you avoid extensive, costly treatments in the future.
---
---
---
---
---
---
---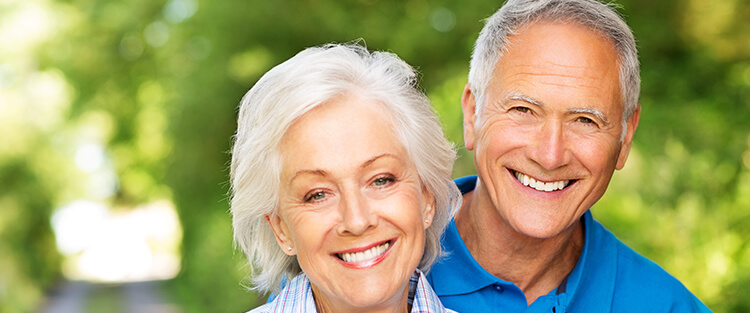 Restorative Dentistry
It's not uncommon for our teeth to need a little extra care from time to time. Whether you have damaged, decayed, or missing teeth, our wide range of restorative services can nurse your smile back to health.
---
---
---
---
---
---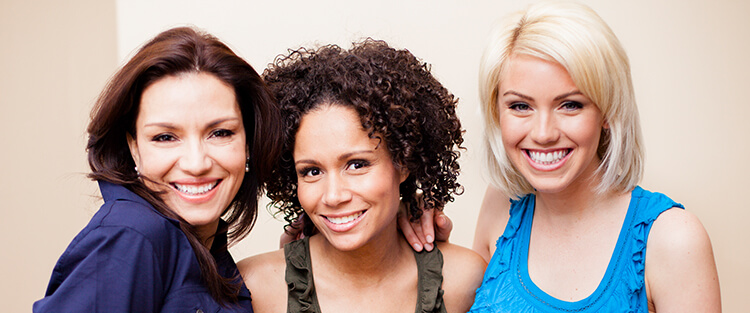 Cosmetic Dentistry
With cosmetic dentistry, we can make the smile of your dreams a reality. If you're unhappy with the shape, color, or size of your teeth, our skilled team will work with you to achieve your ideal smile.
Veneers can completely transform your smile. They are thin, durable shells of porcelain that we bond to the front sides of your teeth to alter their shape, size, length, and color.
---
Whitening is one of the easiest ways to enhance your smile. With our custom-fitted take-home trays you can brighten your smile in the comfort and convenience of your own home.
---